Advantages
Dental veneers made of porcelain can hide minor cosmetic flaws that show up when you smile or speak. Your dentist will be able to tell you if you are a good candidate for veneers during a dental consultation. To close minor gaps between your front teeth, your dentist may recommend tooth veneers.
Chips, Cracks, and Discoloration Can All Be Hidden With Dental Veneers.
Your dentist may recommend a dental crown to strengthen and restore the appearance of a tooth that is weak or damaged. Your dentist will be able to find the best solution for your smile in either case.
They Have a Natural Appearance and Feel.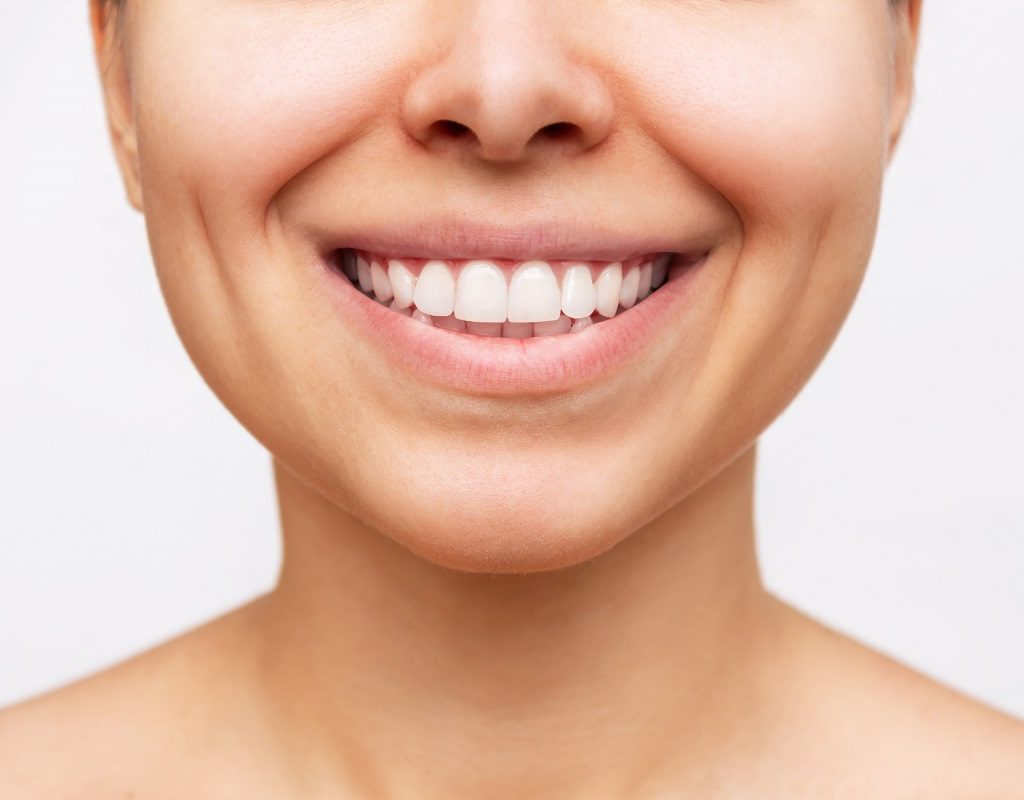 Unless you tell them, they will have no idea you've had cosmetic dental work done. Porcelain veneers are custom-made to perfectly fit your mouth and feel completely natural.
Dental Veneers Require Only a Small Amount of Enamel Removal.
Once the enamel has worn away, it is no longer usable. Fortunately, veneers only require the removal of a thin layer. If the enamel is not removed before the veneer is bonded on, the tooth will appear large and awkward. Because veneers are noninvasive, anesthesia may not be required for any part of the procedure.
They Can Prevent Tooth Discoloration.
You can help your veneers last for years by maintaining good oral hygiene and being mindful of the foods you eat. You can expect your veneer teeth to last about ten years if you take good care of them.
Dental Veneers Can Help You Feel More At Ease With Your Smile.
The procedure for veneers necessitates two visits to our office. Your dentist will remove enough enamel from the fronts of your teeth during your first visit to make room for the veneers. The porcelain veneers will make your teeth appear large and bulky if the enamel is not removed. You'll have a stunning new smile at the end of the procedure!
Low-Maintenance Dental Veneers.
Even though veneers are stain-resistant, you'll still need to brush twice a day and floss once a day to keep your mouth healthy.
Disadvantages
However, nothing in dentistry is perfect. Porcelain veneers have the following drawbacks:
Veneers made of porcelain are costly. Veneers, like most other products, come in a variety of quality levels. You might want to buy a subcompact car or a high-end luxury sedan in a car, for example.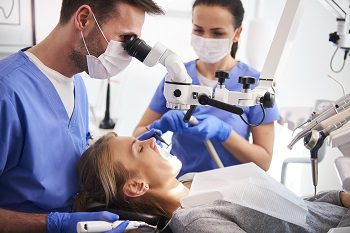 Porcelain veneers are more invasive than other options when it comes to the enamel (for example, tooth bonding is less invasive.) Without a little tooth reduction, even at a minimal thickness of 0.3mm, the tooth may appear bulky. However, there are times when the tooth does not require reduction (i.e. drilling).
Porcelain is not as strong as enamel, and it is a myth that it will help people who have chipped or broken teeth from grinding (or chewing ice, etc). Enamel is stronger than porcelain, but porcelain is not. As a result, anything that can break or chip a natural tooth will also break or chip porcelain. We frequently require the presence of a nightguard to protect your investment.
Talk with your Petaluma dentists today for more information. Your dentists in Petaluma, Amir Hosseini, DDS, Azadeh Hosseini, DDS, and Ghazal Hosseini, DDS at Petaluma Braces & Family Dentistry can tell you more.
*Neither this nor any other content in this media is meant to prescribe, recommend, or prevent any treatment or procedure. We highly recommend that you get the advice of a qualified dentist or other medical practitioners regarding your specific dental condition